Innovative and sustainable solutions to meet helicopter operators' needs.
Our Story
Optima

Aero

:

Specialist

in

Reusing

and

Refurbishing

Helicopter

Parts.
Founded in 2010 by Toby Gauld, Optima Aero provides refurbished and certified parts, components, and engines to helicopter operators, maintenance centres, and OEMs worldwide, while ensuring a reduced carbon footprint.
Committed to strict quality standards, Optima Aero has had its Transport Canada accreditation since 2012 for engine fuel nozzle maintenance. It sheds light on the quality and reliability of the company's services and products. Recently, Optima Aero also received AS9120 certification, attesting to compliance with quality, reliability, and traceability requirements for refurbished parts and components.
Since 2020, Optima Aero has expanded its headquarters in Beloeil, now encompassing 25,000 square feet to dismantle and restore helicopter parts. In May 2022, the company launched its subsidiary, Optima Aero Europe, France, strengthening its global presence and fostering long-term partnerships with strategic players. In 2023, a new chapter in the company's history begins as it expands its operations in the United States.
Sustainability is at the core of Optima Aero's growth and development. The company strives to become the global leader in extending the economic life of aircraft. Inherent to its mission, Optima Aero is committed to reduce the carbon footprint of helicopter maintenance by increasing the availability of refurbished parts. The company facilitates eco-responsible practices within the aerospace ecosystem.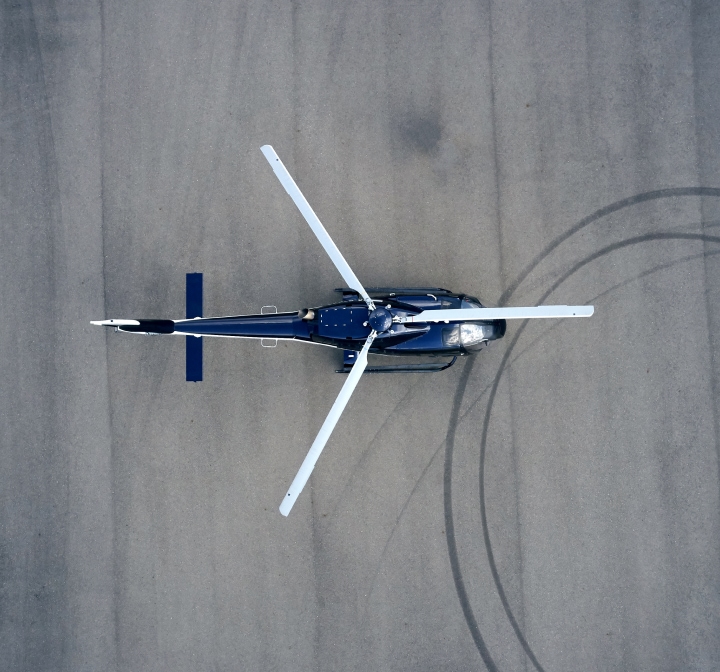 Our mission
Our

primary

mission

is

to

extend

the

economic

lifecycle

of

helicopters.
Our solutions offer operators access to a comprehensive, dependable, and scheduled parts supply to keep their aircraft flying.To achieve this, we provide cost-effective, reliable, and sustainable parts and engines to helicopter operators, maintenance and repair centres, lessors, brokers, and original equipment manufacturers (OEMs) worldwide.
At

Optima

Aero,

we

aim

to

be

a

leader

in

the

global

movement

to

pursue

an

inclusive,

fair

and

regenerative

economy.

Everyday,

we

are

working

on

bettering

our

future.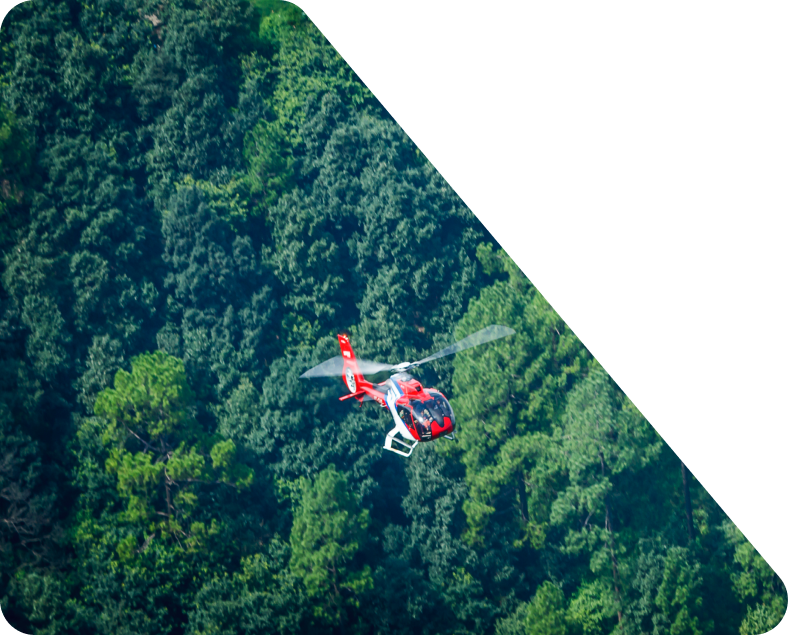 In 2022, Optima Aero started a new initiative to calculate the reduction of carbon footprint from the reuse of serviceable helicopter parts. The team developed a rigorous methodology to quantify the carbon footprint reduction achieved by helicopter operators. It allows them to determine the positive outcome of purchasing used parts and helicopters instead of buying new ones. This certificate helps our customers measure their impact. We awarded our first Green Certificates to Airbus Helicopters and Babcock France during the European Rotors exhibition in Germany.
Optima Aero takes pride in setting an example by helping its customers define the value of this responsible sourcing approach, which supports our environmental, social, and governance (ESG) strategy and sustainability initiatives. It shows, amongst other things, in our facilities. They include electric charging stations to encourage green transportation. The roof of the HQ's facility has been transformed into a greenhouse where organic vegetables grow for the employees' consumption.
But we don't stop there. In the upcoming year, Optima Aero plans to establish a helicopter revaluation centre in Europe, encompassing dismantling, restoration, reuse, and transformation into works of art.
Furthermore, we aspire to measure the overall social and environmental impact of the company and obtain a corresponding certification. This designation will recognize our performance, responsibility, and transparency in various areas, including employee satisfaction, charitable activities, and business practices.
Team Optima Aero
Corporate

team
Optima

Aero

Canada
Nadege

Schneider
Customer service Director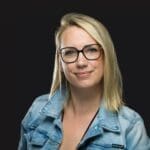 Jean-Sebastien

Majeau
Director of Maintenance and Quality, Optima Aero Canada
Optima

Aero

USA
Charlie

Love
General Manager
Drifter

Vasser
Director Maintenance, USA
Jimmy

Freeman
Accountable/Quality Manager, USA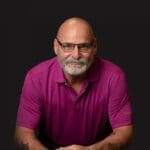 Paul

Bacon
Director, Customer Service, USA
Michael

Finnegan
Business Development Director, USA
Optima

Aero

Europe
Celine

Marchal
Vice President of Sales, EMEAA (Europe Middle-East, Africa & Asia)
Celine

Pasqualetto
Customer Service Manager Europe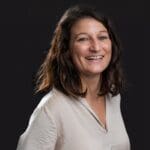 Helge

Grøsfjell
Director, Business Development, Northern Europe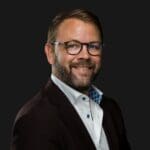 Mathieu

Caumont
Logistics Manager, Europe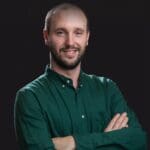 Philippe

Rogier
Responsable Part 145, Maintenance et Qualité Europe
Advisory

Board
Working

with

us

means

doing

things

differently