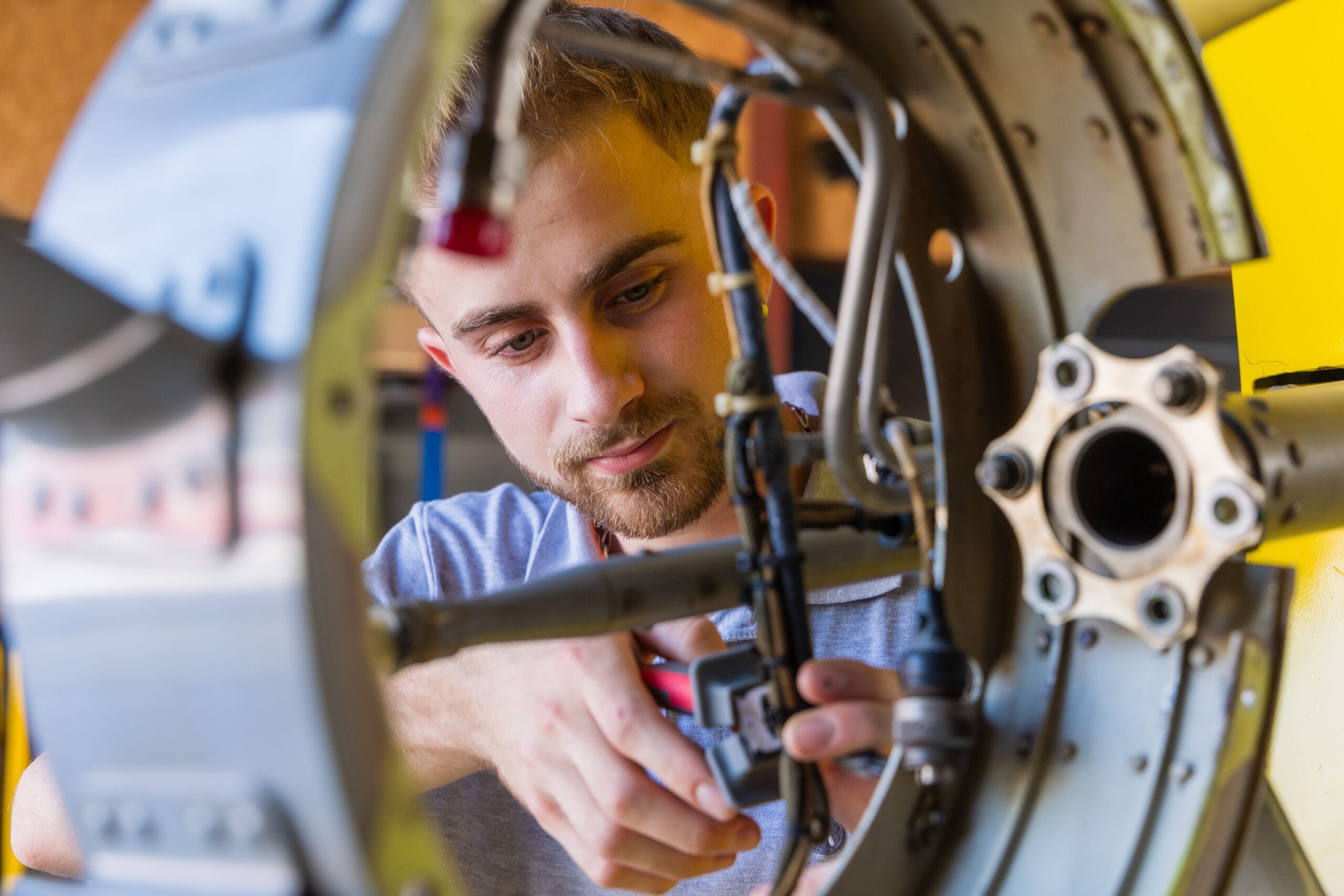 Customer-Focused

Aftermarket

Services
Serving clients all over the world, Optima Aero teams up with helicopter operators to help them maintain their productivity and service offerings.
We strive to create an optimal balance by increasing our customers' cash flow and capital efficiency. Our team reduces maintenance costs while increasing serviceable helicopter and engine parts' availability. Optima Aero's committed to keeping our customers' fleets in the air.
To ensure it, we offer:
Quick answers to RFQs;
Certified and well-documented parts;
Competitive pricing;
Efficiently managed AOG dispatching and worldwide shipping and delivery
Customer support 24/7 all year around.
Optima Aero has developed an online catalog of parts, engines and aircrafts available in realtime. Customers can easily search or filter inventory and request quotes in one click. Optima Aero remains attentive to the needs of its customers, and our range of parts, engines, and aircraft is constantly evolving. We are certified TCCA.35-12 ; EAS 145.7342 ; ISO AS9120

Benefits

Extensive Parts Range: Optima Aero offers a wide array of spare parts, meeting specific needs and reducing operational disruptions:
B212/B412: PT6T-3, PT6T-3B, PT6T-3DF
AW109: PW206
AW139: PT6C-67C, PT6B-36, PT6B-37
EC135: PW200 series PT6B-36 and PT6B-37A

Certified Quality: Optima Aero's catalog includes certified, high-quality spare parts, ensuring immediate availability and addressing operational needs.

Real-time Updates: The online catalog is continuously updated in real-time, providing the latest part availability information.

User-Friendly Inventory: The intuitive online catalog features advanced search and filters for efficient part selection.

Effortless Quotes: A simple one-click quote request feature provides quick pricing and availability information, aiding purchasing decisions.

How does it work?

Explore our catalog and submit a quotation request today!

Helicopter

maintenance,

repair

&

overhaul

We are committed to delivering best-in-class MRO services for Bell dynamic components and Helicopter maintenance, covering a wide range of models, including Bell, Airbus, Leonardo, and MD Helicopters. Let us take care of your fleet!

Benefits

Top notch facility located in North America (Grand Prairie, Texas, USA), directly at the Grand Prairie Municipal Airport.

Extensive capabilities list and comprehensive field services offered.

Our operations are powered by a team of skilled and technical experts.

Component overhauls capabilities

Airframe : 4 Major OEM's
Bell ; Airbus ; Leonardo ; MD Helicopters

Powerplant
Inspection only: Rolls-Royce (Allison); Turbomeca; Lycoming; Allied Signal; General Electric; Pratt & Whitney Canada

Avionics
Transponders; Altimeters; Radios; Radio Ratings

Fuel Nozzles
Pratt & Whitney Expertise; Team of experts in Beloeil (Québec, Canada)

Inventory

management

(parts

consignment)

Optima Aero offers a comprehensive solution for inventory management through parts consignment, catering to operators aiming to streamline operations and reduce maintenance costs. Our efficient approach enhances part availability, improves cash flow, and optimizes stock management.

How does it work?

Optima Aero takes charge of managing your parts within our warehouses, sparing you the complexities of stock management.

We ensure that necessary parts are always available when you need them.

Benefits

Reduction in storage and parts management costs.

Enhanced availability of essential parts.

Cash flow optimization through an effective consignment model.

Allocation of resources to focus on core operations.

When your helicopter requires attention, time becomes a precious resource. Our global assistance is available year-round, 24/7, providing you with a swift and effective solution.

Benefits

Immediate support from a member of our expert team

Reduced downtime for your aircraft, ensuring a quick return to flight operations

How does it work?

No matter where you are, we're here to assist you.

Experience meticulous care for your fuel nozzles with Optima Aero. Our dual-certified servicing and 12-month warranty guarantee precision and performance.

When it comes to Fuel Nozzles, Optima Aero's technicians are meticulous at what they do.  All nozzles are serviced in accordance with OEM procedure and are supplied with a dual release certification (TCCA & EASA).  All nozzles come with a 12-month warranty from time of delivery of half the interval life.

Give us a try, and call us today if you need our services for a different engine.

Benefits

Fuel nozzle testing with Dual certification available

Turn around time of 5 days max

Extensive exchange pool available on all supported models

Customized programs available to support our customers' operational needs

Optima Aero's ultimate solution for operators looking to create value for their company and their customers through increased liquidity, predictable cash flows and lower maintenance costs.

How does it work?

Optima Aero buys your operating engines & helicopters at market value and leases them back to you over a period of five years.

Benefits

Efficient capital utilization for operators.

Enhanced cash flow predictability.

Cost reduction through innovative approach.

Perfect complement to Optima Aero's highly competitive PBH program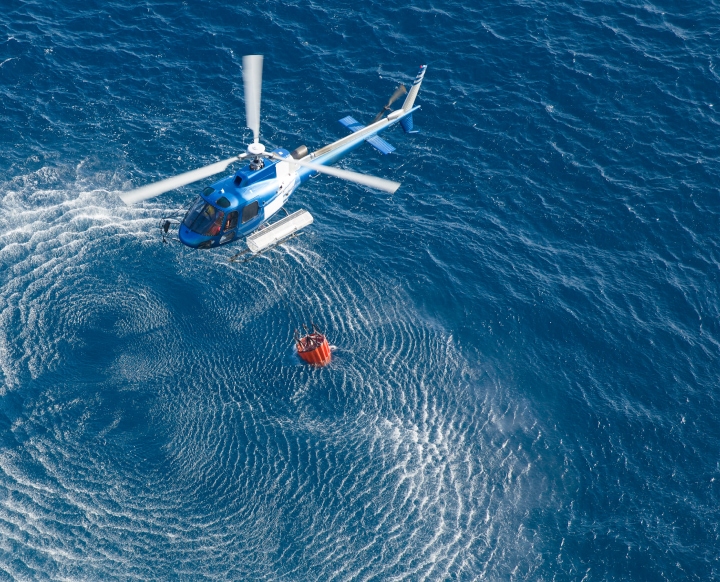 Quality,

reliability,

and

compliance

at

the

heart

of

our

operations

Transport

Canada

TCCA.35-12
The TCCA.35-12 certification has been issued to us by Transport Canada, authorizing us to perform work on Canadian aircraft. It is recognized by the FAA of the United States, enabling international compliance for all our maintenance and repair operations.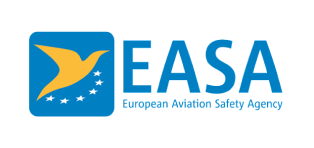 EASA

145.7342
The EASA 145.7342 certification has been issued to us by the European Union Aviation Safety Agency (EASA). It authorizes us to perform maintenance and repair work on aircraft in compliance with EASA's aviation safety regulations, ensuring high standards of quality and safety.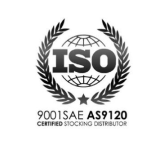 ISO

AS

9120

standard
The AS 9120 standard is a quality management system specific to aerospace parts distributors. It establishes requirements to ensure traceability, regulatory compliance, and risk management in the aviation supply chain, ensuring the quality and safety of our parts delivered to customers. It has been awarded to us due to the quality of our operations.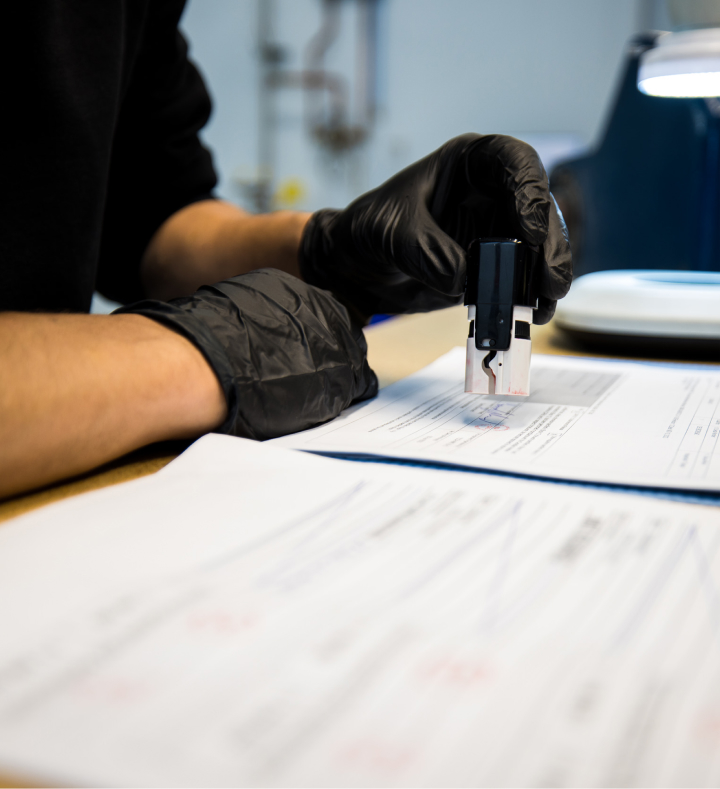 Quality

insurance
At Optima Aero, we believe that quality is the cornerstone of our success and customer satisfaction. At every step of our process, from asset management to maintenance services, we implement rigorous practices to ensure compliance with the highest industry standards. Our teams of experts follow strict protocols for inspection, control and verification. It certifies that our services are impeccable and reliable. Quality insurance at Optima Aero translates to transparent management of activities, part traceability and comprehensive documentation. We strive to offer operational reliability and peace of mind for our clients. We stay dedicated to excellence and continuous improvement of our processes to remain a leader in the helicopter and engine asset management industry.
Discover

our

services

based

on

your

needs
View

our

helicopter

parts

inventory
We have thousands of high-quality, certified, and fully functional parts available in our inventory
Land

in

the

right

place:

subscribe

to

our

newsletter!
You will be among the first to discover our innovative solutions while being informed about our new releases.